Protos 70/80/90 Cigarette Making Machine Spare Parts.
MK8/MK9/MK95 Maker Spare Parts.
GD Packer/ Cigarette Packing Machine Spare Parts
SUPPORT SERVICES & REBUILD
Landline +971 655 82 083
Whatsapp +971 521 361 040
Email info@microtex.co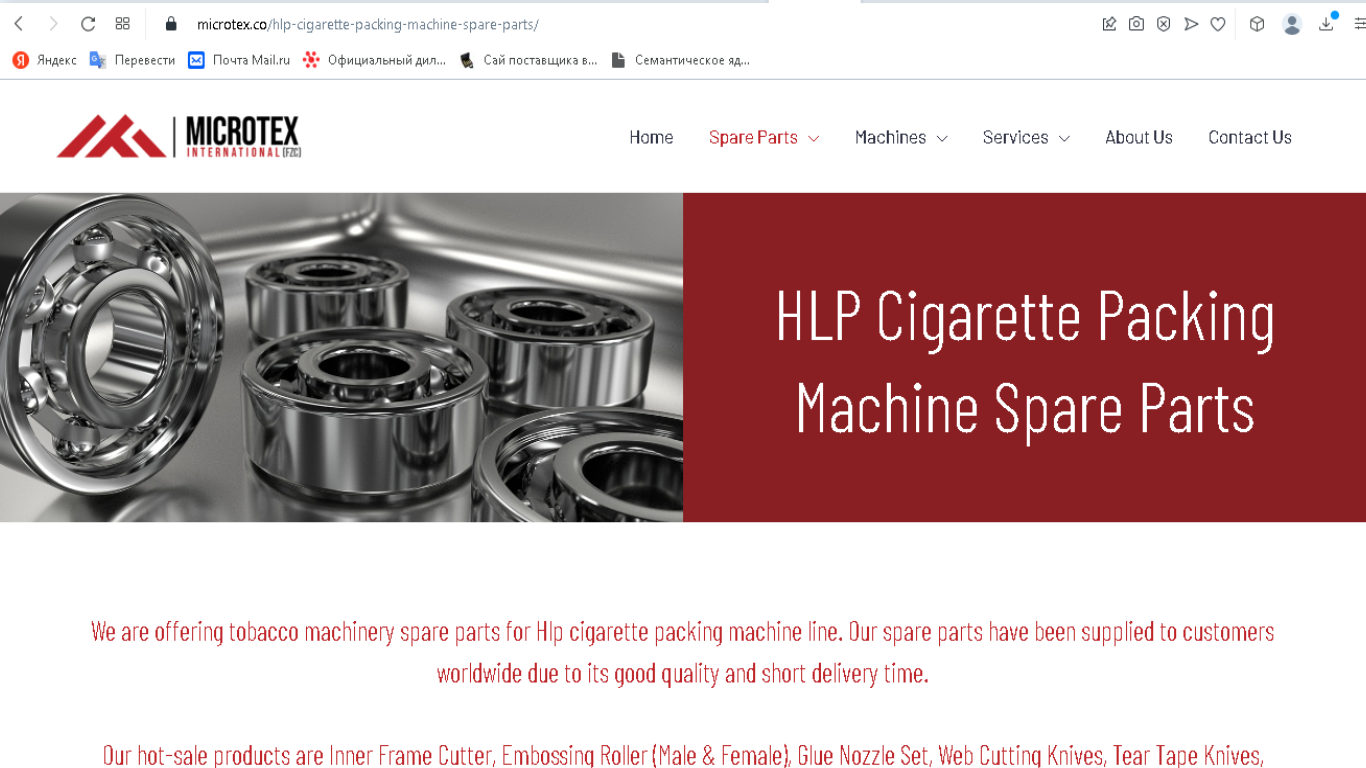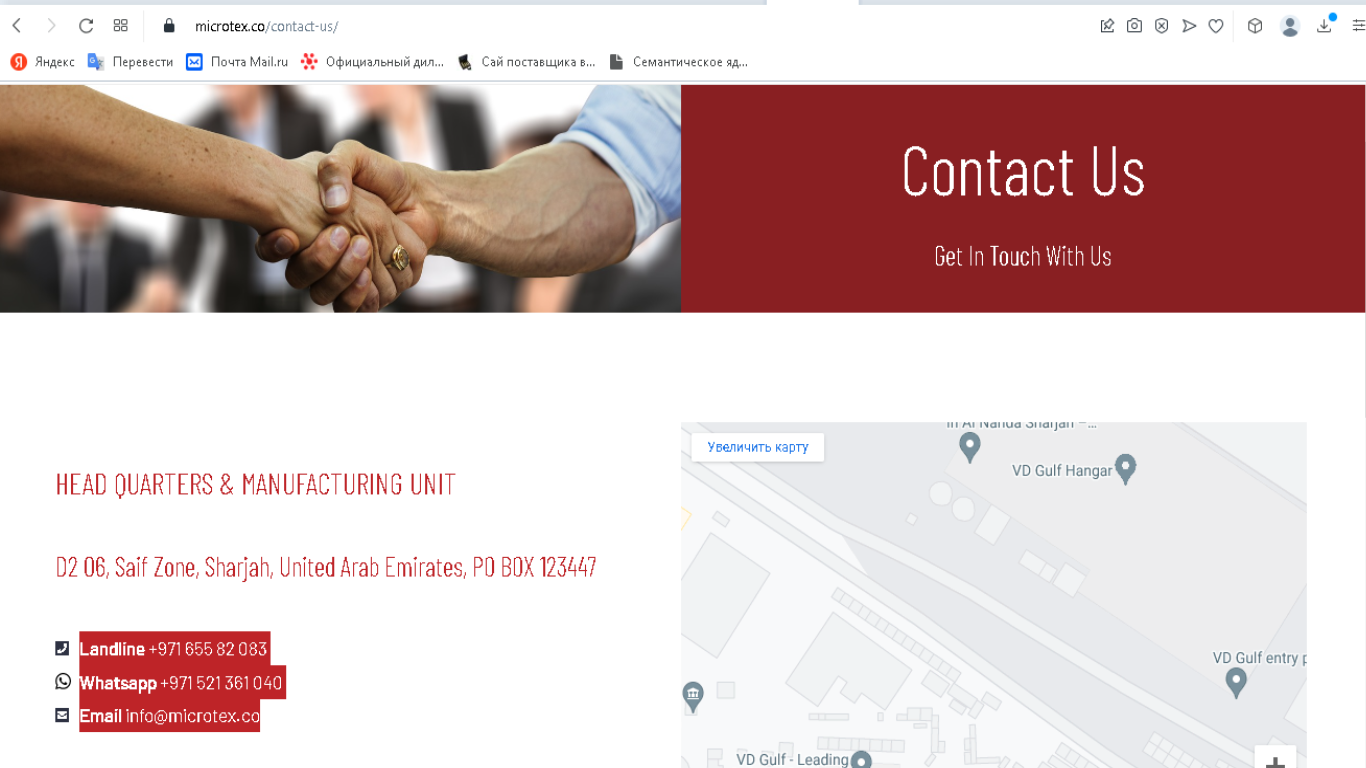 Landline +971 655 82 083
Whatsapp +971 521 361 040
Email info@microtex.co




Our products have serviced customers from different continents like Asia (Excluding China), Europe, Africa, America. In the past a few years, we have gained a lot of applauds and credit from customers due to our good services and solid quality guarantee.
Our product range includes cigarette maker, cigarette packer, filter rod maker, tobacco cutter, molasses tobacco production line, smokeless tobacco packing machine as well as tobacco machinery spare parts.
In tobacco machine spare parts sector, we are capable of supplying parts to cigarette maker tapes of MK8, MK9, MK95, Hauni Protos 70/80/90, Molins Passim, Super 9, GD121 etc. Regarding cigarette packer, we are able to provide parts to HLP1, HLP2, GDX1, GDX2, Focke, Sassib 3000, Sassib 6000, etc. In the filter maker sector, we are offering spare parts to KDF1, KDF2, KDF3, KDF4, ZL21, ZL23 etc. In final, we are supplying all kinds of cutting knives to tobacco cutter and spare parts to tobacco primary line equipment.